Unlike our beautiful oceans, the facts on plastic aren't very pretty. Our waterways are threatened by something of our own creation.
We've produced more plastic
in the past ten years than during the whole of the last century.
are used worldwide annually. Only 1% of plastic bags are returned for recycling.
of plastic waste flows into the oceans every year from coastal regions.
Nearly 75% of beach litter is plastic
This includes filters from cigarette butts, bottles, bottle caps, food wrappers, grocery bags, and takeout containers. Mostly, it is plastic film from packaging.
for anywhere from 450 years to forever.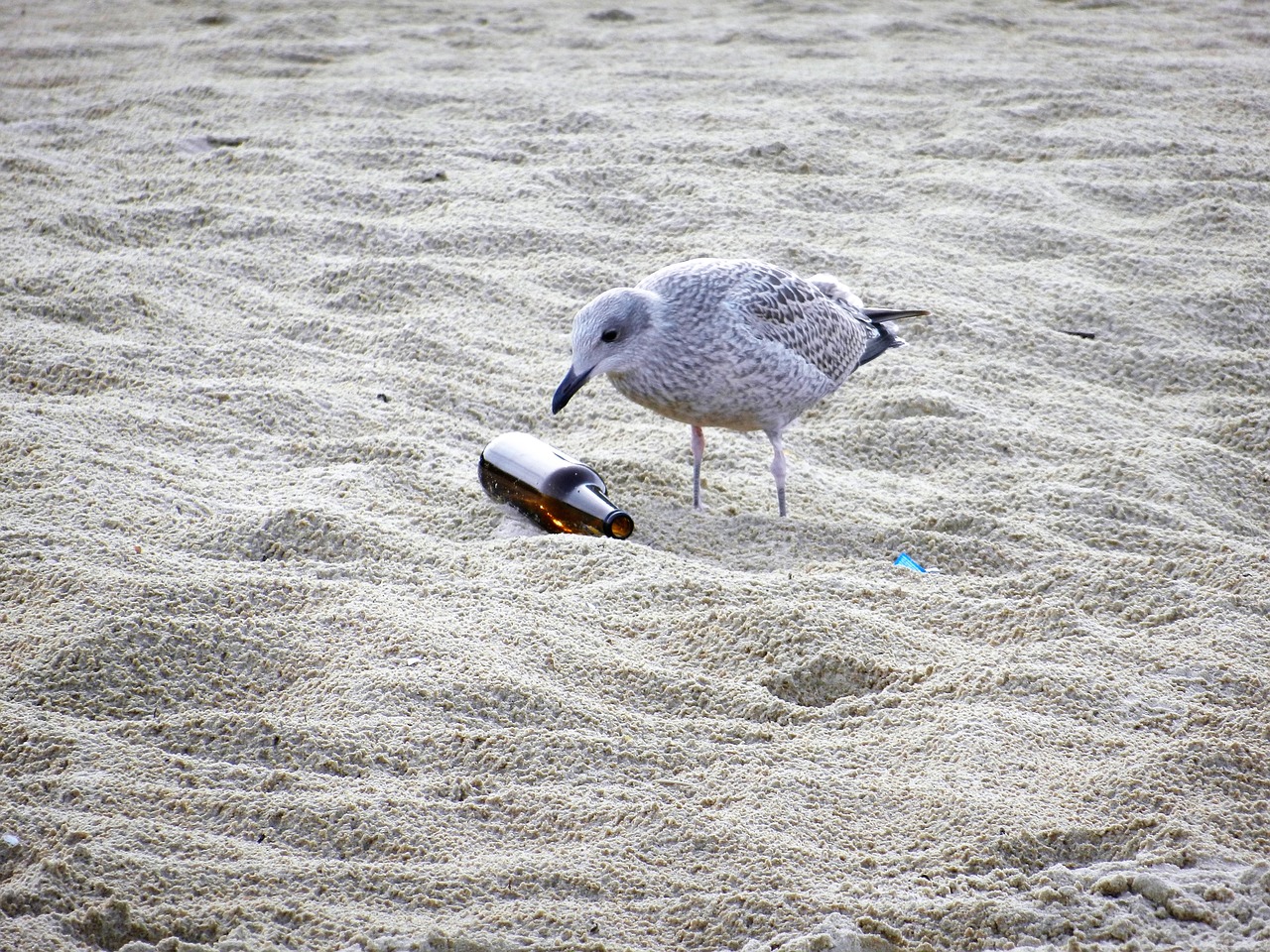 More than 5 trillion pieces
of plastic are floating in our oceans today.