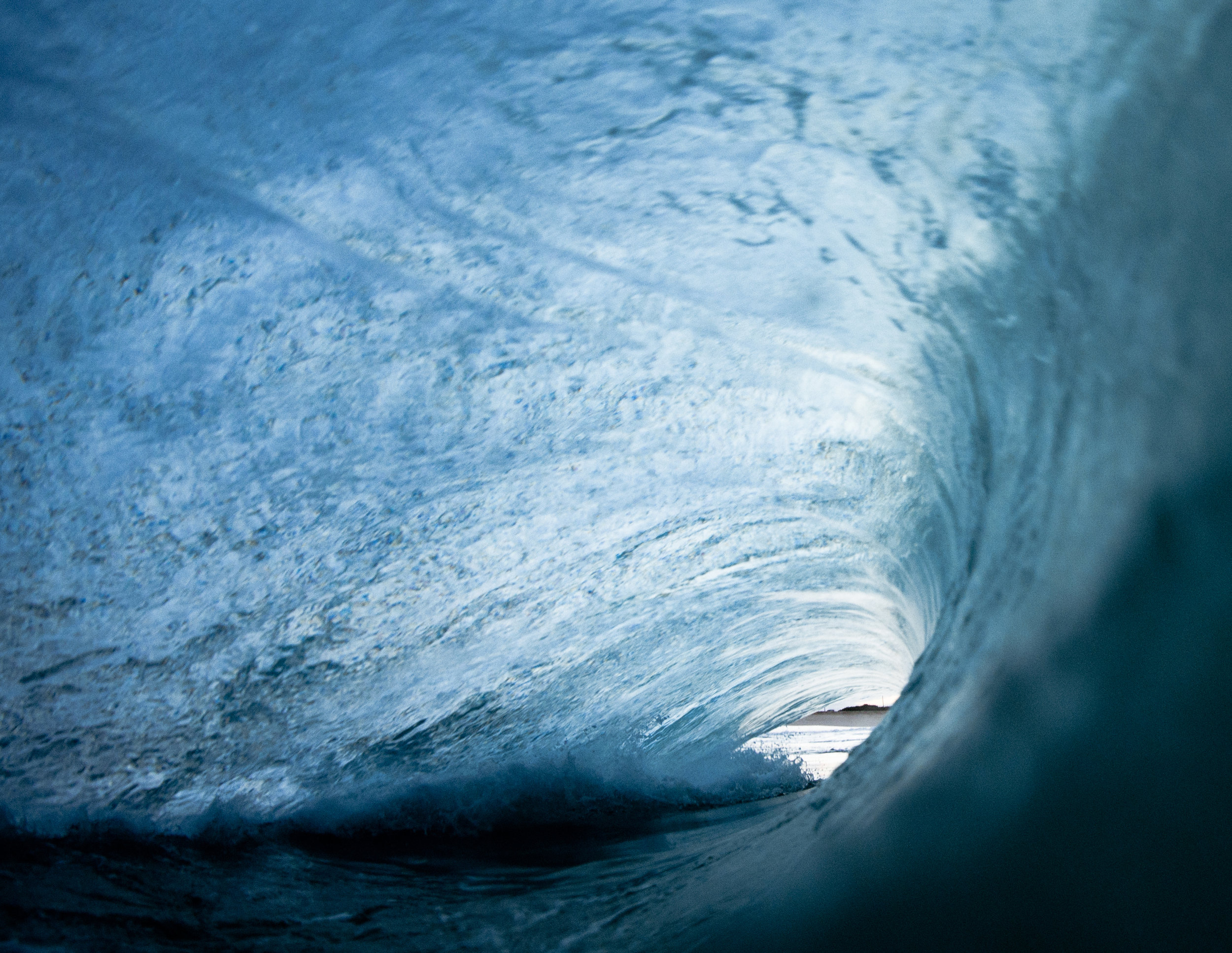 Doing good and maximizing profit
are no longer separate paths.
SeaHive is helping turn the world's plastic problem into an opportunity.
You have options.
Product packaging can be purely functional, ensuring your product makes it to the customer intact.
Or, your packaging can showcase what your company stands for, elevate your brand, and educate—all before the customer even touches your product. It can do all this without being a risk to our environment or requiring much additional effort.
Facts
• Single-use plastic is destroying our environment and ocean with packaging as one of the biggest culprits.
• Product packaging is necessary but plastic is often the default material without much thought behind it.
• The more aware people become of a problem, the more likely we are to change our ways and our expectations of the brands we support.
How We Work
1.) We package goods for our sister company, Pakt, plastic-free and offer all our learnings open-source to help other companies make the switch to plastic-free packaging, easily and affordably. We can also help companies source design and source plastic-free packaging that showcases earth-friendly materials and an incredible user experience that leaves a lasting impression. We know design, materials, and everything else involved in product supply chains so we can help make the switch efficient.
2.) Educating is easier when it's fun and effortless to learn. Customers that were going to buy a product anyway can now learn more about the plastics issue without any additional effort since the material becomes part of the unboxing experience.
3.) We aim to make the SeaHive Plastic-Free Packaging Seal a recognized symbol that immediately identifies products from companies that choose to do things differently. As this movement grows, The Seal will begin to influence the purchasing decisions of an increasingly discerning market.
Do good and benefit from it.
Don't just deliver a product. Instead, blow your customers away with thoughtfully-designed packaging that delights and impresses.
Best of all, the positive marketing exposure you receive can more than make up for the modest cost of making some simple changes.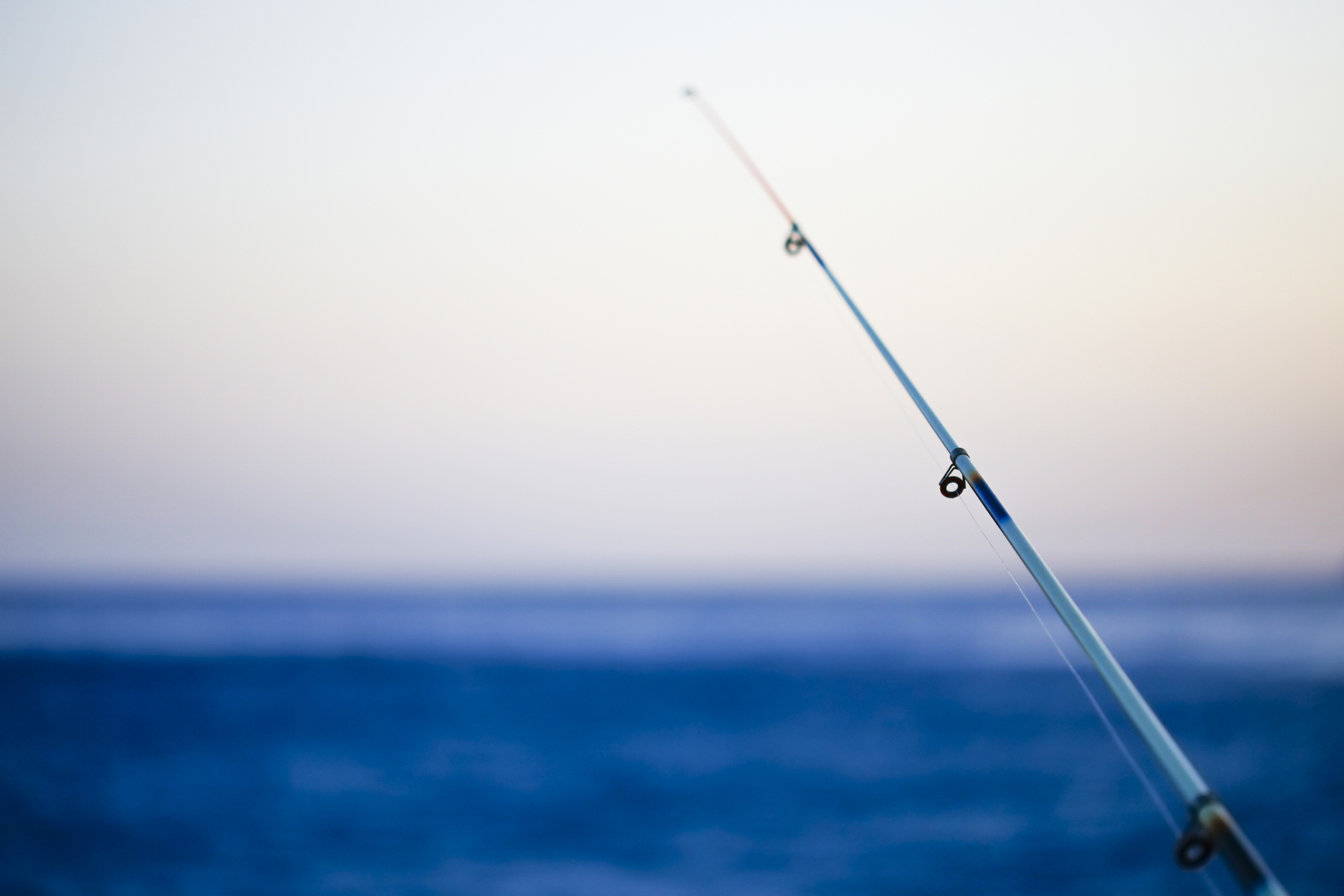 Business as usual vs Business reimagined